Verizon Ellipsis™ 7 will quickly become your go–to tablet for entertainment and productivity. Perfectly designed to grab and go, it features a 7–inch HD display, ample battery life and a powerful processor that lets you easily switch from e-books to games to email. It's exclusive to Verizon and its fast 4G LTE network. Whether you're getting work done or simply heading out for a day of shopping, the Ellipsis 7 tablet empowers your life in many ways. Stay entertained with apps for playing games, reading books, streaming movies and more.

Immerse Yourself in an HD Screen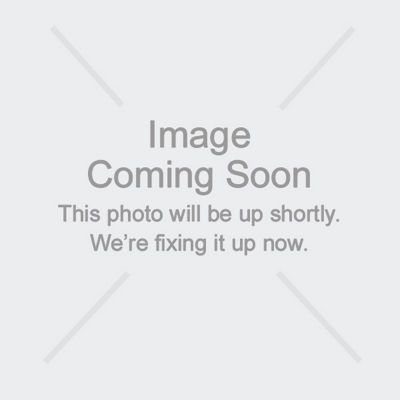 Movies, photos and web browsing will come to life on this tablet's 7–inch HD display. It delivers crisp images, accurate colors and sharp text, all in a portable design that is easy to admire.
Get More Done Quickly
Enjoy top performance from a fast 1.2 GHz quad–core processor, which quickly switches from games to e–books to emails so you can keep up with your fastpaced life. A 4000 mAh battery keeps you going for hours.
Get More from Android™ Jelly Bean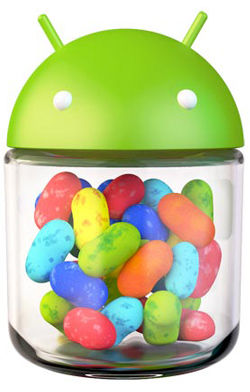 Android Jelly Bean helps guide you through your day with features such as Voice Search and Google Now™, which learns how you use the tablet and proactively provides meeting and event alerts and more.
Portability is Key
The Ellipsis 7′s portable size means navigating, multitasking, surfing the web and more can easily be done on the go.
Wallet-Friendly
You can get this awesome tablet for a mere $149.99 with new 2-yr activation.
Check out the full specs here: Verizon Ellipsis 7